Our dentists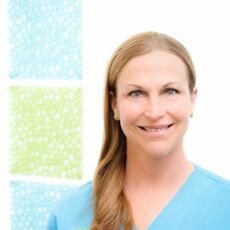 Dr. Sandra Vogt
doctor dental medicine, practice established in 2005
from 1998 – 2005 scientific co-worker in polyclinic for teeth preservation and periodontics at the ludwig maximilian university (lmu) in munich:
teaching undergraduates, leading scientific studies, assisting with doctorate studies, patient treatment: prevention, aesthetics, fillings, endodontics, teeth preservation, periodontology, patients with general illnesses
continuous advanced training to include:
quality assurance management, prosthetics, periodontology, endodontics, aesthetic dentistry, implantology and functional therapy.
2000-2005: training "oral hygiene for the elderly "given to care givers at nursing and senior citizens homes (an aok pilot project in cooperation with teamwerk gmbh & co kg)
2003-2013: consultant of the european academy "zahnärztliche fort- und weiterbildung der blzk gmbh"
1999: awarded doctor dental medicine at the anatomic institution ludwig maximilian university (lmu).
1998: completed dentistry studies at lmu. awarded license to practice.